All about
our organization
Use our fundraising tools to create campaigns helping children in poverty.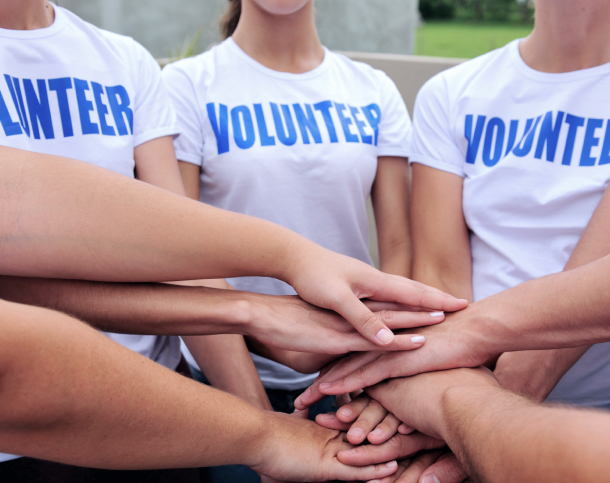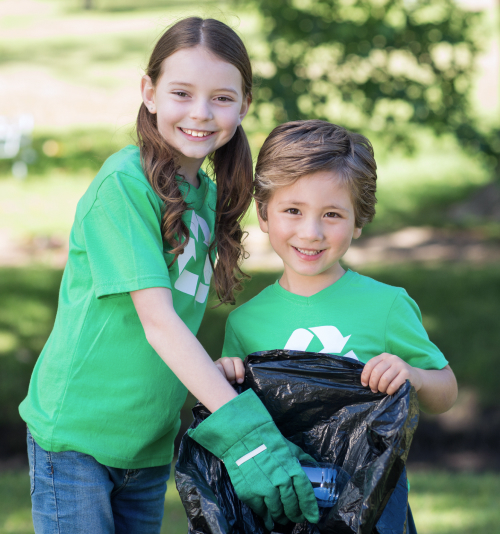 Changing the world for the better since 1993
Like many of the nonprofits we work with, we started out small — just several people. Now, our team has grown, but our mission has stayed the same: to equip and help the people doing good in our world raise funds and awareness for the causes they're passionate about.
The most flexible, feature-rich online fundraising platform
A robust and easy-to-use platform that helps you raise more money and engage more volunteers than ever. 
Take advantage of the technology that makes us the global leader in social fundraising to benefit your cause.
We're curious, passionate, and committed to helping
Courtney Henry
Director of Strategic Initiatives
Annette Black
Director of Marketing and Communications
Find out more about corporate volunteering, volunteer programs for schools and universities, and volunteer groups of committed individuals if you want to help people .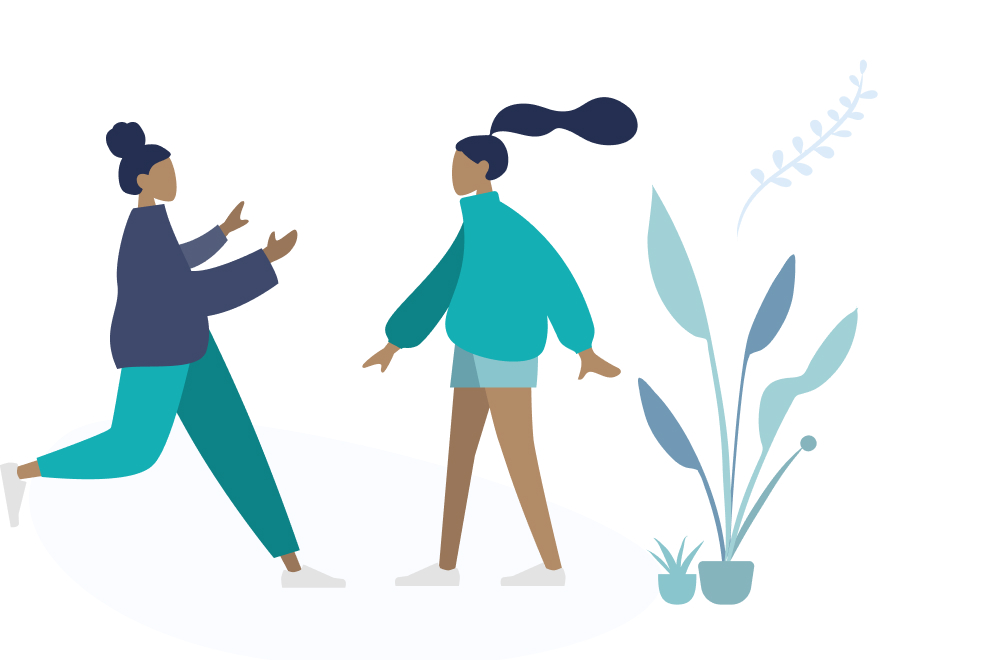 We need your help for escue child
We believe that every child deserves a bright future
Start contributing today!