To turn caring into action, we need to see a problem, find a solution, and deliver impact.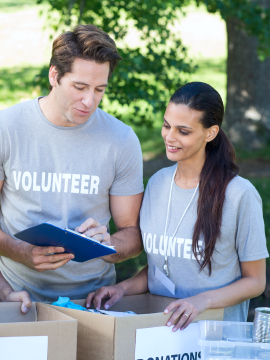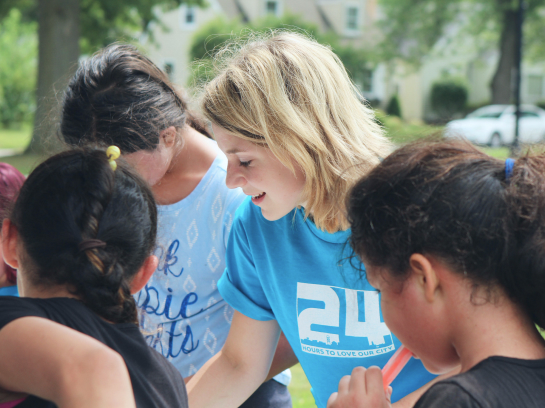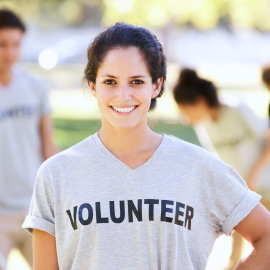 We are strategic and creative to inspire donations helping others carry out their mission.
Since 2002, we've helped raise more than
From people like you who've supported
You don't need to have any particular skills
Become our volunteer today. And, it's possible that tomorrow you'll be a coach for new inexperienced volunteers.
Collaborate with team members to rally support.
Keep track of contributions and manage your team.
Motivate team members with fundraising leaderboards.
Below, you can help us collecting money for non-profit charity organizations.
We can`t help everyone, but everyone can help someone