Lend a helping hand to those who need it!
Don't waste your time, save it for others
Fundraising for nonprofits made simple
We help local nonprofits access the funding, tools, training, and support they need to become more effective.
Create an amazing page that represents you and your story, then share it and instantly start to collect online donations.
Our easy to follow guides, tips and tutorials have helped over 100,000 campaigns successfully raise money online.
A mobile friendly donation page
Your page is mobile optimized to easily accept online donations from phones. Manage your campaign on the go.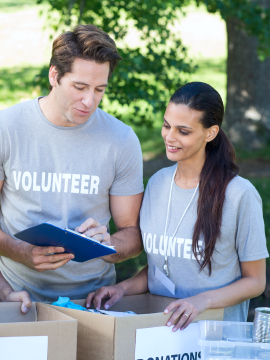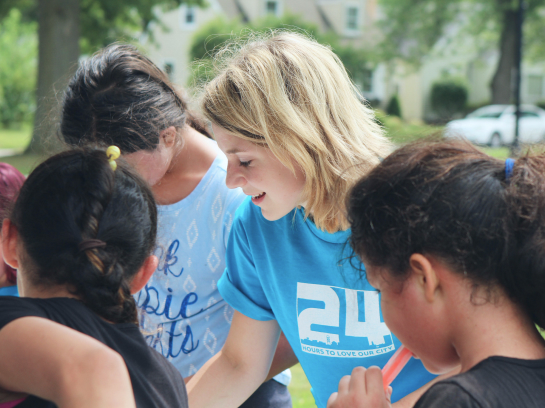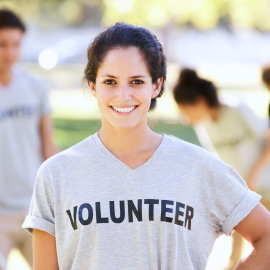 We are strategic and creative to inspire donations helping others carry out their mission.
Since 2002, we've helped raise more than
From people like you who've supported
Find out more about corporate volunteering, volunteer programs for schools and universities, and volunteer groups of committed individuals if you want to help people .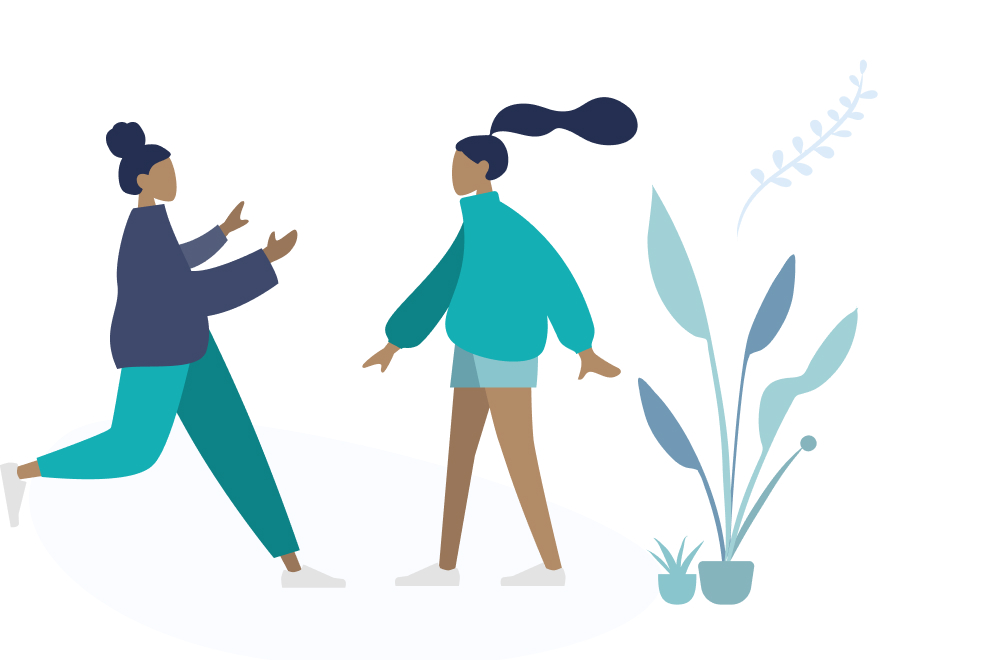 We don't miss a chance to join charity events. As well, very often our team organizes them.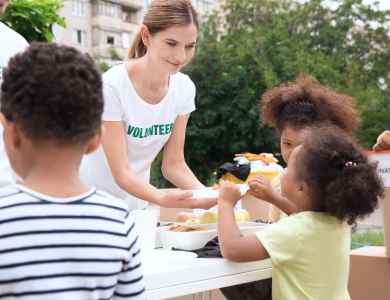 Mon, Jan 02   |   San Francisco
Meal packaging and delivery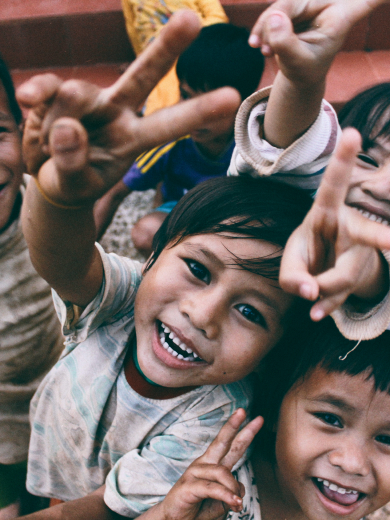 Mon, Jan 02   |   San Francisco
Give the gifts for children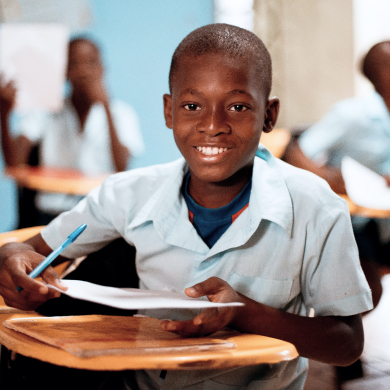 Mon, Jan 02   |   San Francisco
Thousands of nonprofits rely on us to make a difference.
We can`t help everyone, but everyone can help someone